Archive for September 2022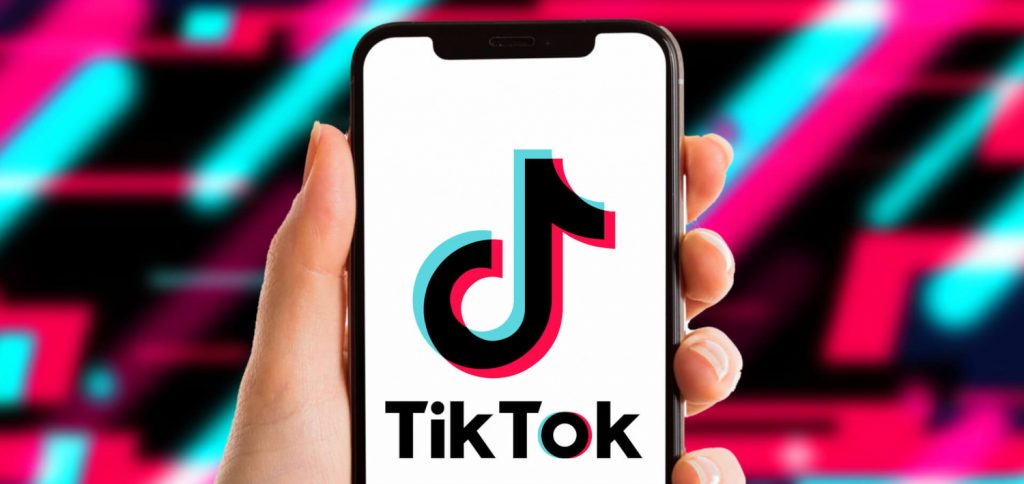 TikTok has 1 Billion monthly active users and in the US, on average, 64% of TikTok users are older than 20 and on average, they spend 52 per minutes per day on the platform.
The UK is currently the 5th largest country in the world for downloads – after India, China, US and Canada.
As of the third quarter of 2020, 24% of UK internet users aged 15 to 25 years were using TikTok. By comparison, nine percent of those aged 26 to 35 years were using the app with an estimated 8 million users in the UK.
Read More