Snooze you lose - so let us cover it for you
No one likes to be ignored…being ignored is one of the worse feelings ever. People would rather be told, "go away, I don't want to talk to you", than be ignored, sat waiting with the insecurity of not knowing if they are wanted or not.
Recent research by the Psychology Department at Purdue University revealed that "being ignored causes the same chemical reaction in the brain as being physically hurt. Further research found that brain scans revealed that being ignored is neurologically like experiencing psychosis".
Never before have businesses had so many opportunities to engage with customers. Never before has the customer had so many expectations of customer service.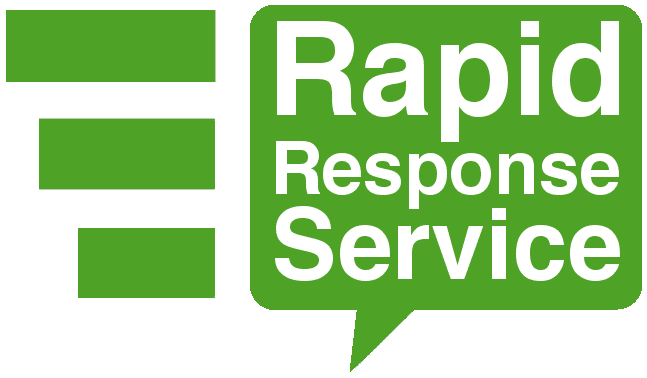 Get your Social Media covered with Promote Marketing's "Rapid Response Service" and never miss out on an opportunity to engage with your customers.
Is ignoring customer messages on Social Media as bad as failing to answer the telephone or responding to emails?
No, it is actually worse!
Recent surveys have shown that people are willing to wait until the next day for a reply to an email, whereas they expect an answer within the hour on Social Media. Businesses have a choice - delete your social media platforms or put a robust, failsafe system in place ASAP!
With so many ways to communicate and the pressures of day-to-day operations, how can you ensure that your business never misses an opportunity? Don't worry the solution is right here.
The "Rapid Response Service" by Promote Marketing ensures your inbound social media questions and queries NEVER go unanswered.
Our service ensures that
All social media inbound questions and queries are replied to within 2 hours (and very often a lot quicker than that)
Your Facebook, Twitter and Instagram accounts are monitored from 8am through to 10pm – every day of the week
Your Google Business Page (red pin on Google Maps) is monitored daily. All inbound questions are answered within 2 hours and all Google Business reviews are acknowledged and monitored
Your Facebook reviews are monitored and replied to where appropriate