Nationwide Group of Golf & Country Clubs
The Club Company are a hugely successful group of 13 golf & country clubs with venues as far north as Cheshire down to Dorset in the south.
The company's venues comprise of Championship golf courses combined with premium health & fitness facilities including state-of-the-art gyms, swimming pools, fitness studios and children's creches. Many venues also benefit from spa treatment rooms and hotel accommodation.
Promote Marketing have been working with The Club Company for many years, specifically on their Google Ads campaigns, but in late 2018 also started work on their 13 new websites and email marketing output.
Our work with The Club Company includes:
Project-managed the launch of 13 new club websites
Maintenance and updating of all website content
Search engine optimisation
Orchestrating all email marketing output
Email data management and segmentation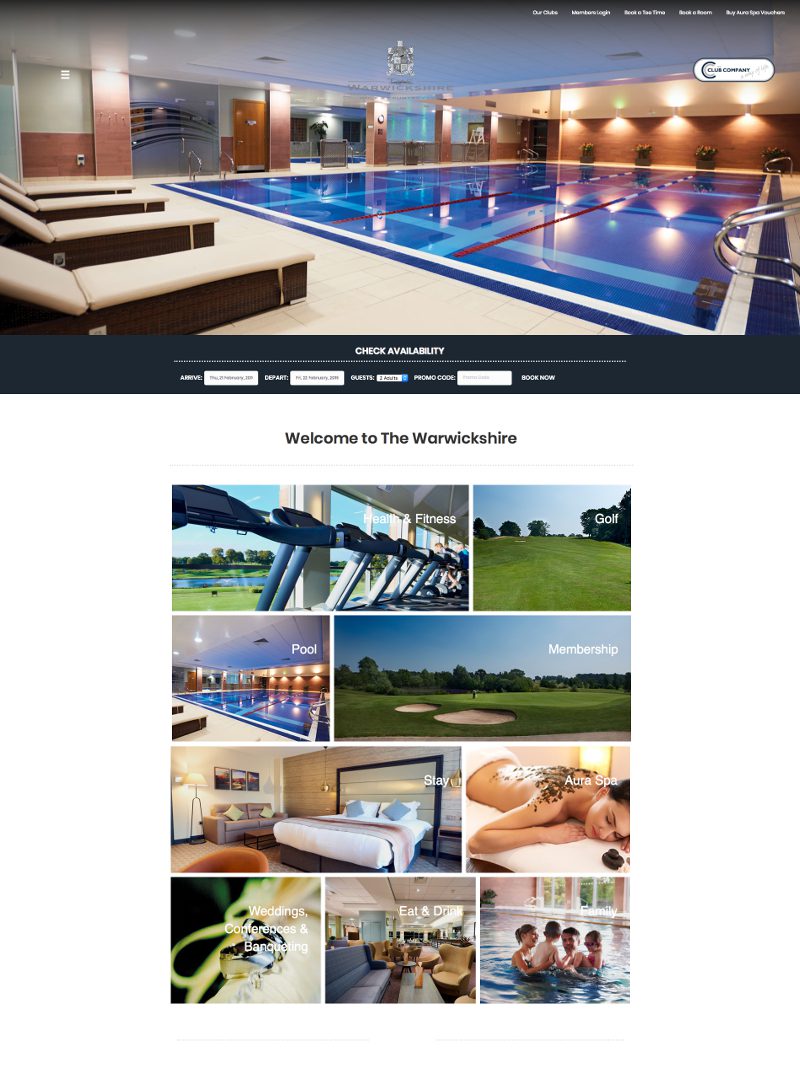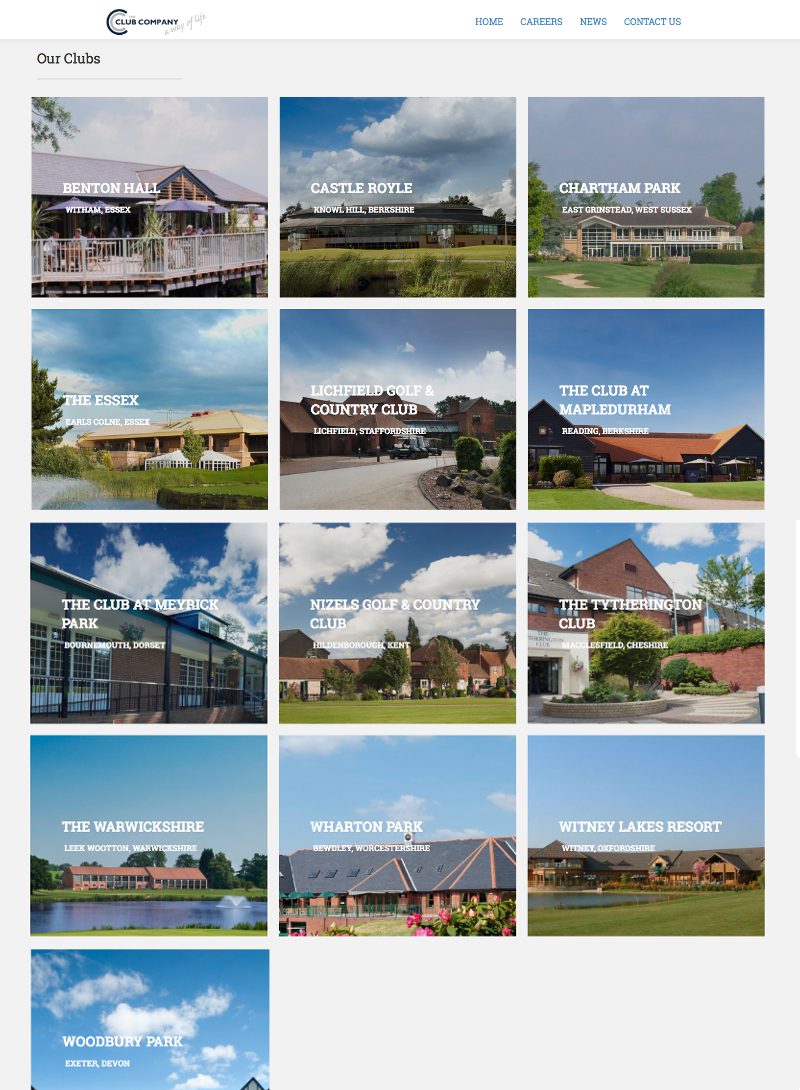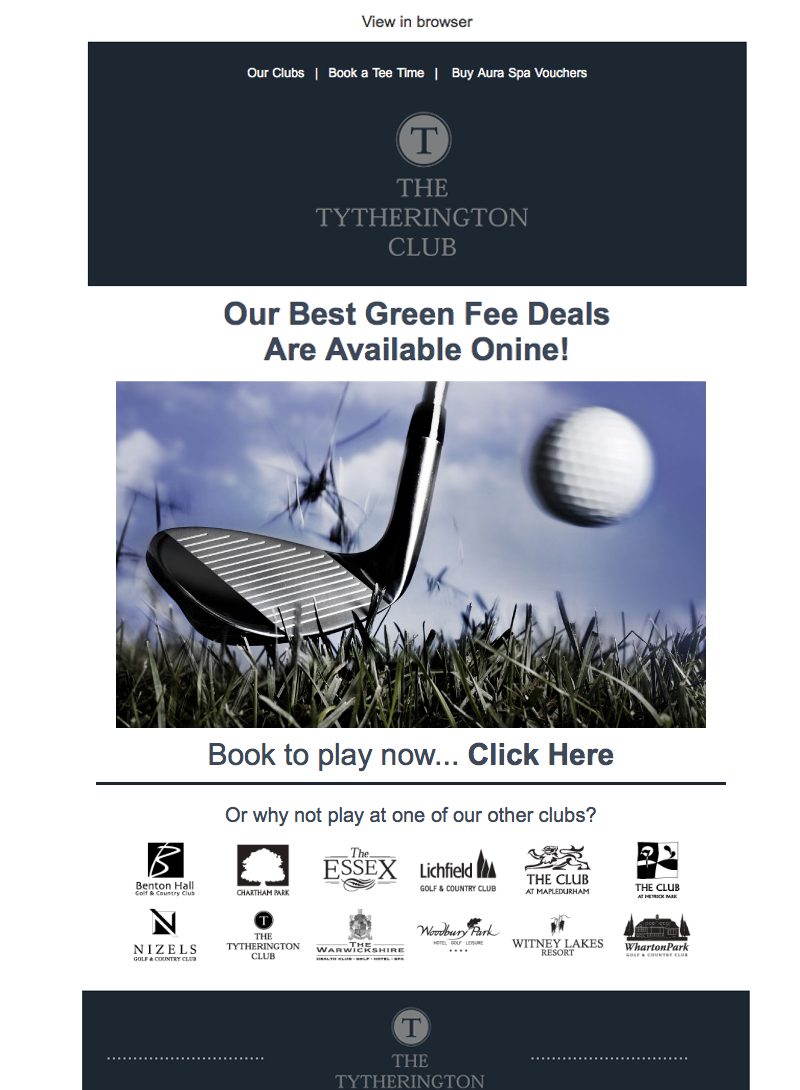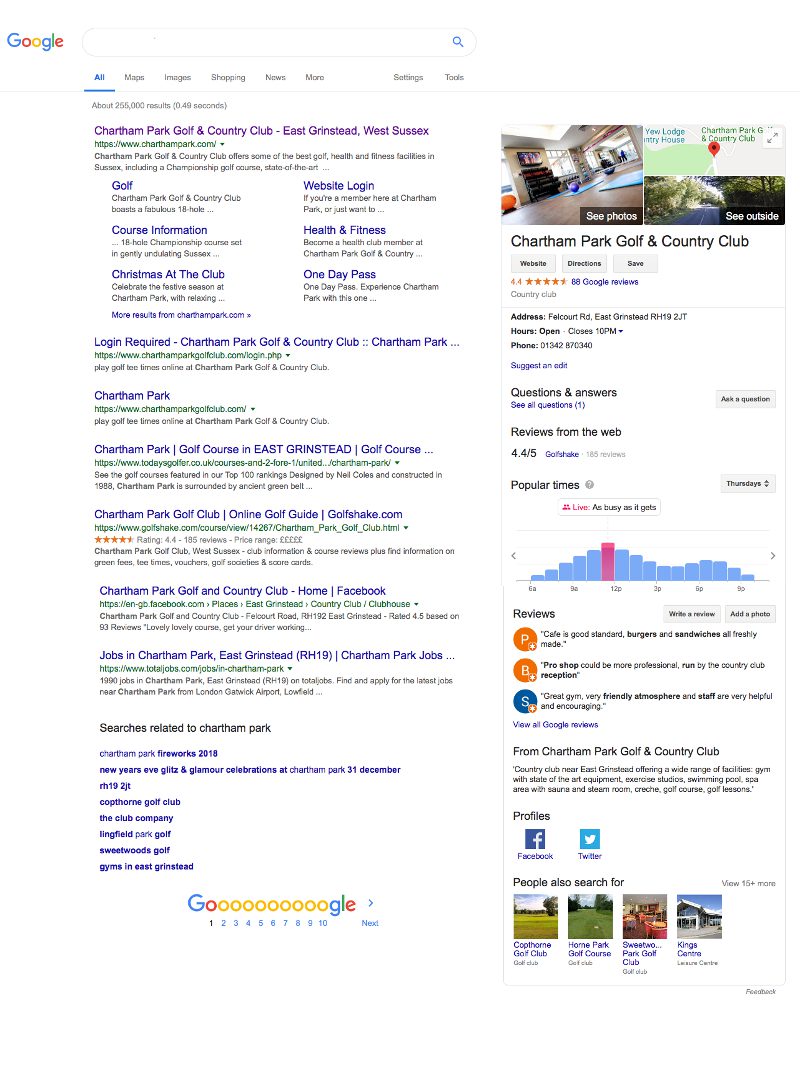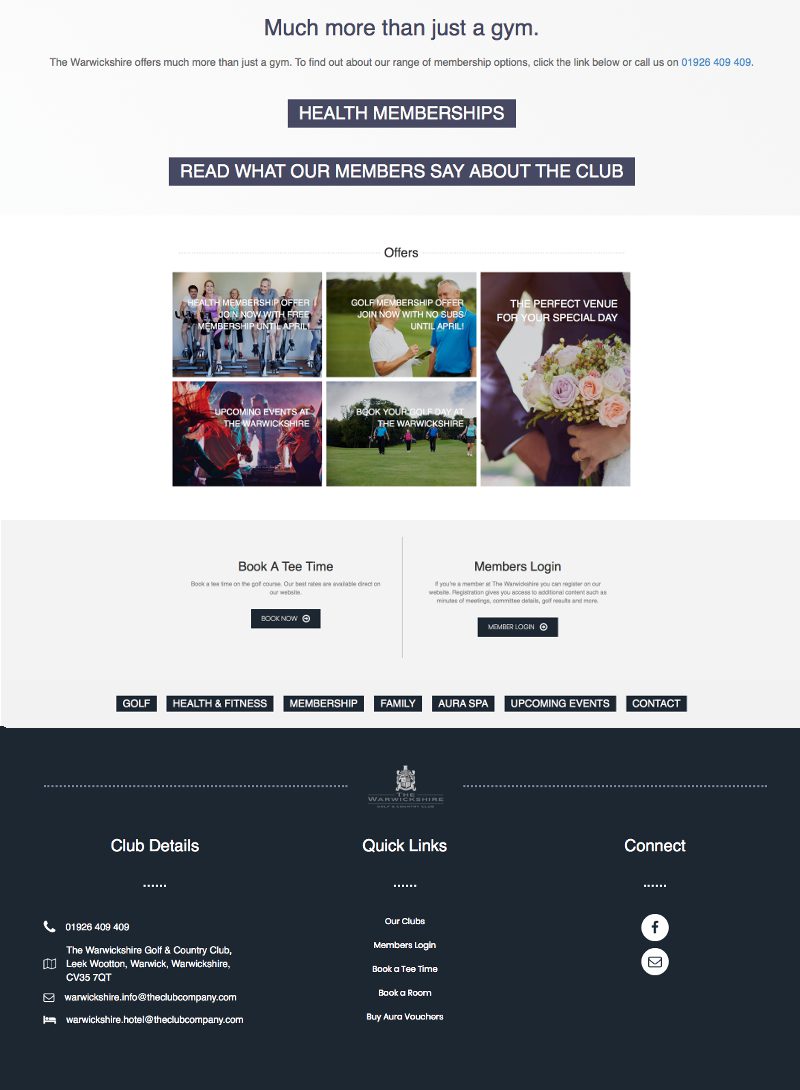 "We'd worked with Promote Marketing on our pay-per-click advertising for some time so they were the obvious choice when we wanted to develop and launch new websites for all the clubs - which they delivered on time and on budget. They also manage all email marketing for the company, which is no small task with 13 clubs all having multiple revenue streams. We're certainly delighted with all the work they've done, and continue to do, for us."
---
Nicola Bouwes
Group Marketing Manager, The Club Company
Interested to learn how we can help you?
Get in touch...