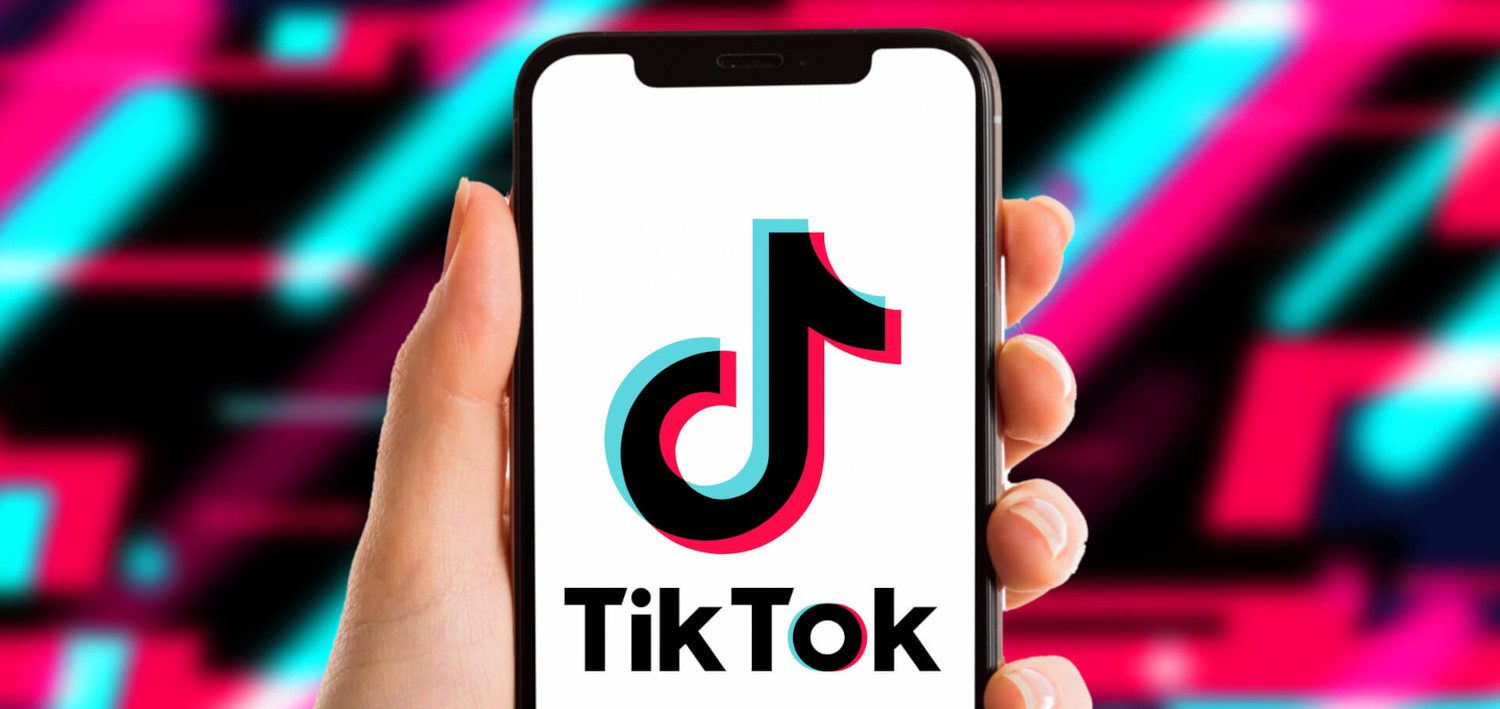 The Rise of TikTok in the UK...
and why leisure, golf and hospitality should get on board!
User stats
TikTok has 1 Billion monthly active users and in the US, on average, 64% of TikTok users are older than 20 and on average, they spend 52 per minutes per day on the platform.
The UK is currently the 5th largest country in the world for downloads – after India, China, US and Canada.
As of the third quarter of 2020, 24% of UK internet users aged 15 to 25 years were using TikTok. By comparison, nine percent of those aged 26 to 35 years were using the app with an estimated 8 million users in the UK.
Who uses TikTok?
While it feels primarily like a 'young peoples' platform, keep in mind that TikTok is constantly shifting and evolving and it's important to remember to keep a close eye on how it changes, while its audience is 'growing up'.
How TikTok works
TikTok has a 'For You' page (FYP) which is personalised for each user and it only takes a day or two for the TikTok algorithm to learn what content people like to see and continue to serve it to them. TikTok is really a community-based platform at its core. There is a good dose of business and DIY content and not all the viral videos are made by kids and teens - a lot is now made by adults.
Because the FYP is built on showing users content they like (or similar), this means that businesses can find their niche here too. For instance if someone is interested in fitness, then fitness related content and influencers will pop up but so to will business who have a range of fitness clothing or equipment. The list goes on!
Where TikTok differs to other platforms is that it shows content based on what a user likes, rather than who they following. While hashtags still work, TikTok uses the actual video to decide who it should go to. As with most platforms, their algorithms are kept secret it's best to keep in the know, fine tuning your content so that it's received by users as best it can be.
TikTok role in business & ecommerce
TikTok's role that it plays in the ecommerce space is ramping up (no doubt accelerated in part by the pandemic) and it has introduced new updates to make ecommerce easier for business owners.
Getting paid to share videos based on your views/followers
TikTok have launched the Creator Fund which is a way to support content creators who have grown their accounts/reaching wide audiences. While it's a great way to monetise your offering, it does take a lot of time and effort to grow and to be able to provide a considerable income.
As with YouTube, businesses will need to be rather big to be able to make a living off of the Creator Fund. However we all have to start somewhere and it's well worth focussing on getting started on the platform, and to build your presence focussing on awareness with a view to turning that into sales.
Takeaway tips
Use hashtags – not only for people to find you but also so you can look at what competitors are doing
Be as active as possible – you want to keep showing up on FYP so put some time aside to shoot some short videos
Revisit your content – what works well/what doesn't
Tell users where you are – mention your country or city in your videos and text because this way TikTok shows users videos made by people/businesses in the same area as you
Keep up with updates/trends – it goes without saying that in this ever evolving marketing world we need to adopt, adapt, learn and implement