A full service marketing agency
Promote Marketing are a full-service marketing agency working across numerous sectors, from golf & leisure through to publishing & services. We support, encourage and progress the businesses of all our clients by offering outstanding service and savvy marketing know-how.
Promote Marketing has extensive experience in digital marketing, we cut through the jargon to establish productive and efficient campaigns that maximise return on investment. It's not about hoarding as many leads as possible – it's about targeting the right audience to gain the leads most likely to generate revenue for the business. This is what makes for an efficient use of the marketing budget.
Furthermore, we operate a completely transparent account policy. This means our clients always retain 'ownership' of the native account and keep full administrator access at all times. We don't hide behind any third-party software.
Get in touch with us today for a free consultation and to learn how we can raise your business to new heights.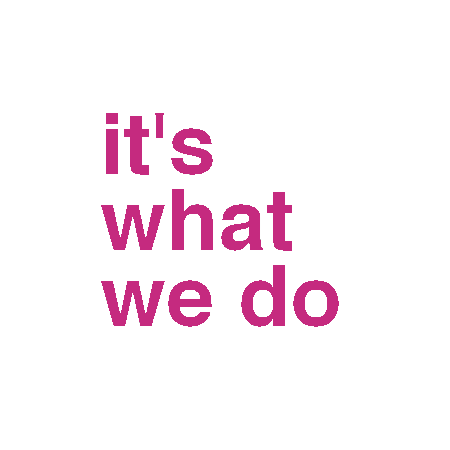 verb
support or actively encourage; further the progress of
raise to a higher position or rank
Some of our happy clients
Work together with Promote Marketing
If your personal brand or business already has video content in a raw form or on YouTube. It is always good to know how these videos should be distributed on other platforms, websites and, of course Social Media. Find out how to apply a great strategy to your video content.
Read More
Promote Enterprise are delighted to support the Footsteps Foundation as their nominated charity.
The Footsteps Foundation specialises in the intensive rehabilitation of children and young adults with cerebral palsy, genetic disorders, epilepsy, other neurological and neuromotor disorders and undiagnosed conditions.
Hampden House
Monument Park
Chalgrove
Oxfordshire  OX44 7RW