A full service marketing agency
Promote Marketing are a full-service marketing agency working across numerous sectors, from hospitality, golf & leisure through to publishing & services. We support, encourage and progress the businesses of all our clients by offering outstanding service and savvy marketing know-how.
Promote Marketing has extensive experience in digital marketing, we cut through the jargon to establish productive and efficient campaigns that maximise return on investment.
We operate a completely transparent account policy. This means our clients always retain 'ownership' of the native marketing platforms and keep full administrator access at all times. We don't hide behind any third-party software.
Get in touch with us today for a free consultation and to learn how we can raise your business to new heights.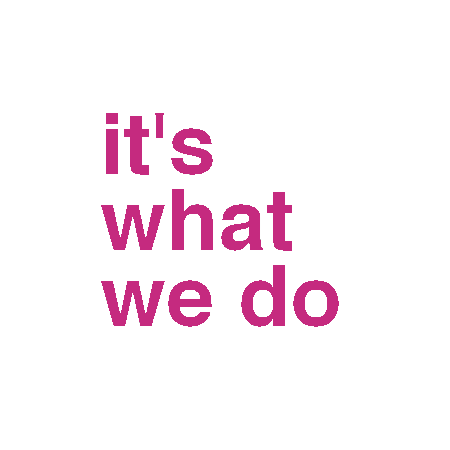 verb
support or actively encourage; further the progress of
raise to a higher position or rank
Some of our happy clients
Work together with Promote Marketing
TikTok has 1 Billion monthly active users and in the US, on average, 64% of TikTok users are older than 20 and on average, they spend 52 per minutes per day on the platform.
The UK is currently the 5th largest country in the world for downloads – after India, China, US and Canada.
As of the third quarter of 2020, 24% of UK internet users aged 15 to 25 years were using TikTok. By comparison, nine percent of those aged 26 to 35 years were using the app with an estimated 8 million users in the UK.
Read More
Promote Enterprise are delighted to support the Footsteps Foundation as their nominated charity.
The Footsteps Foundation specialises in the intensive rehabilitation of children and young adults with cerebral palsy, genetic disorders, epilepsy, other neurological and neuromotor disorders and undiagnosed conditions.
Hampden House
Monument Park
Chalgrove
Oxfordshire  OX44 7RW