Life Coaching Through Children's Story Books
The Wise Bear Stories are a series of children's story books, but with a difference. Every story covers a different subject, but within each story Wise Bear offers timeless lessons and vital life skills, to help the reader navigate the journey of their life.
Author of The Wise Bear Stories, Scott Cranfield, has coached at the highest level for over 30 years, spanning subjects from life coaching and family relationships to sport and business.
Promote Marketing were engaged in late 2018 to help with the pre-publishing launch of The Wise Bear Stories and, in particular, membership of The Wise Bear Club. This free-to-join community benefit from regular updates, parental advice and newsletters about Wise Bear, along with a number of free gifts from video recordings through to e-books.
Promote Marketing's work with The Wise Bear Stories includes:
Website updates & new content
Search engine optimisation
Email marketing campaigns
Email automations and member journeys
Online surveys and member research
Pay-per-click social media campaigns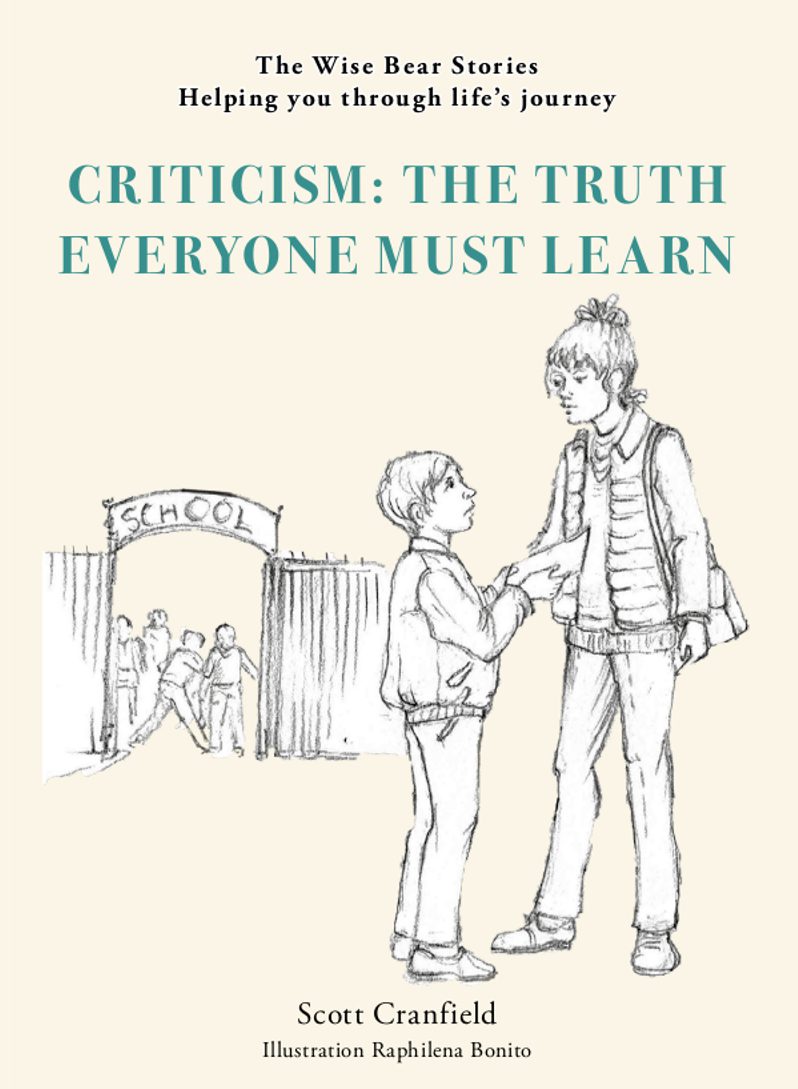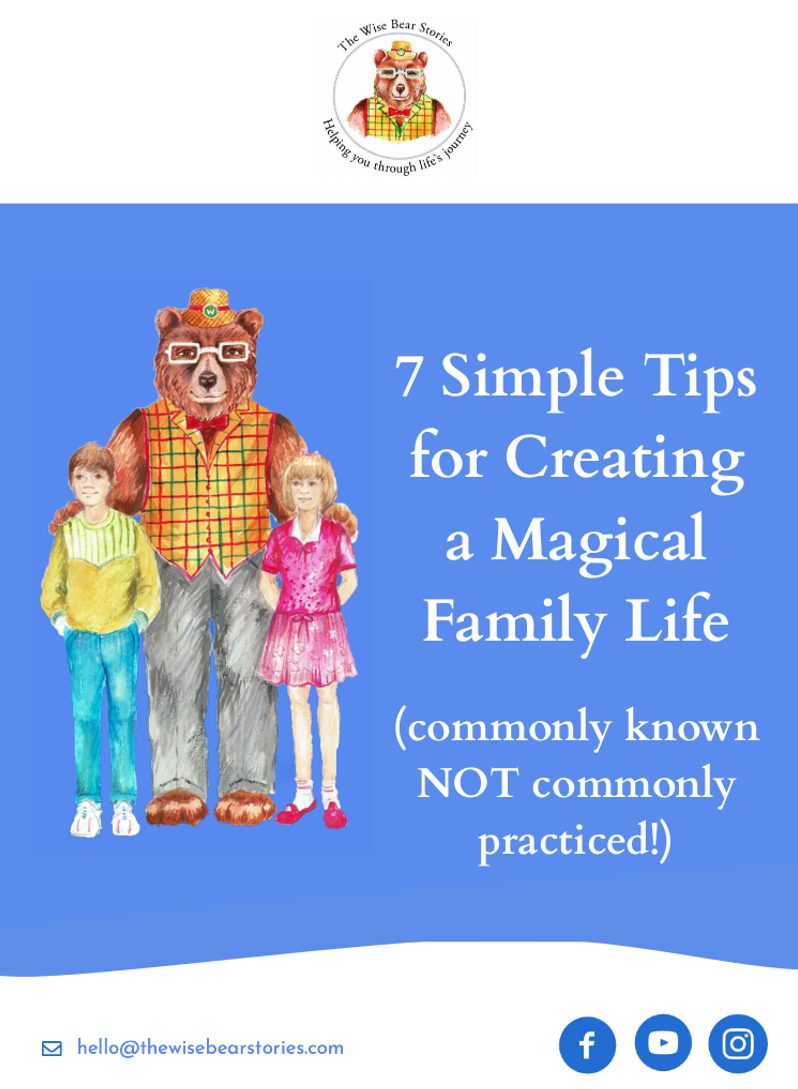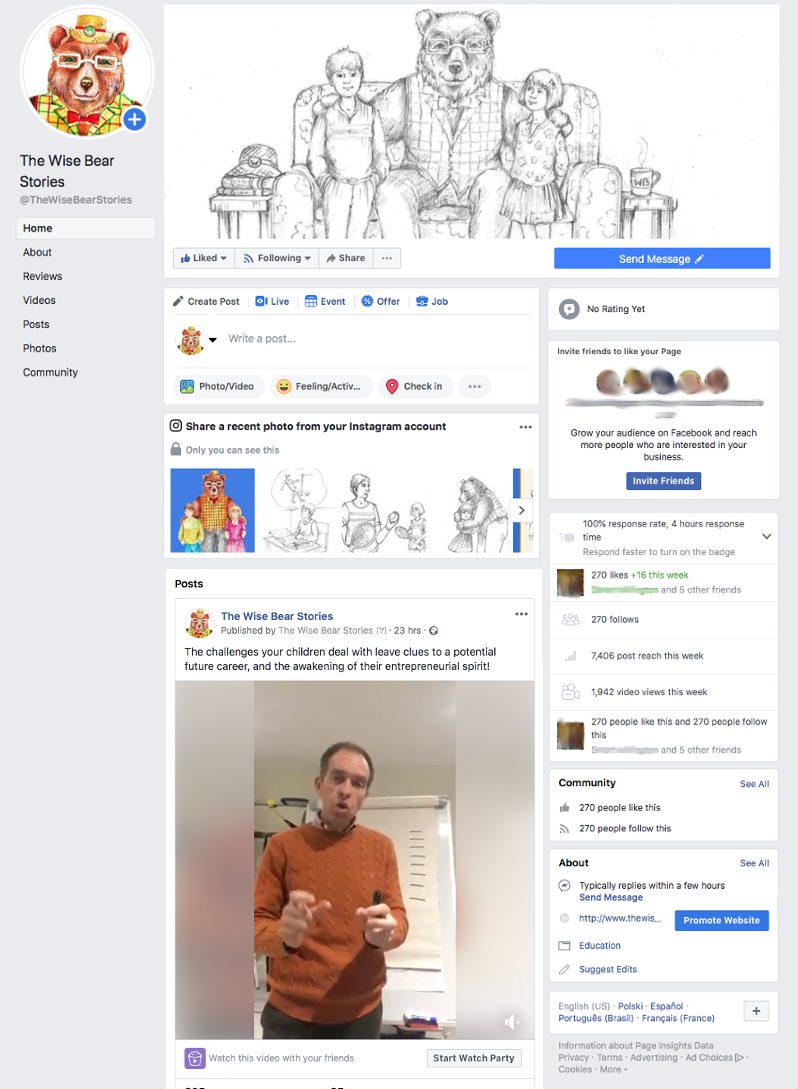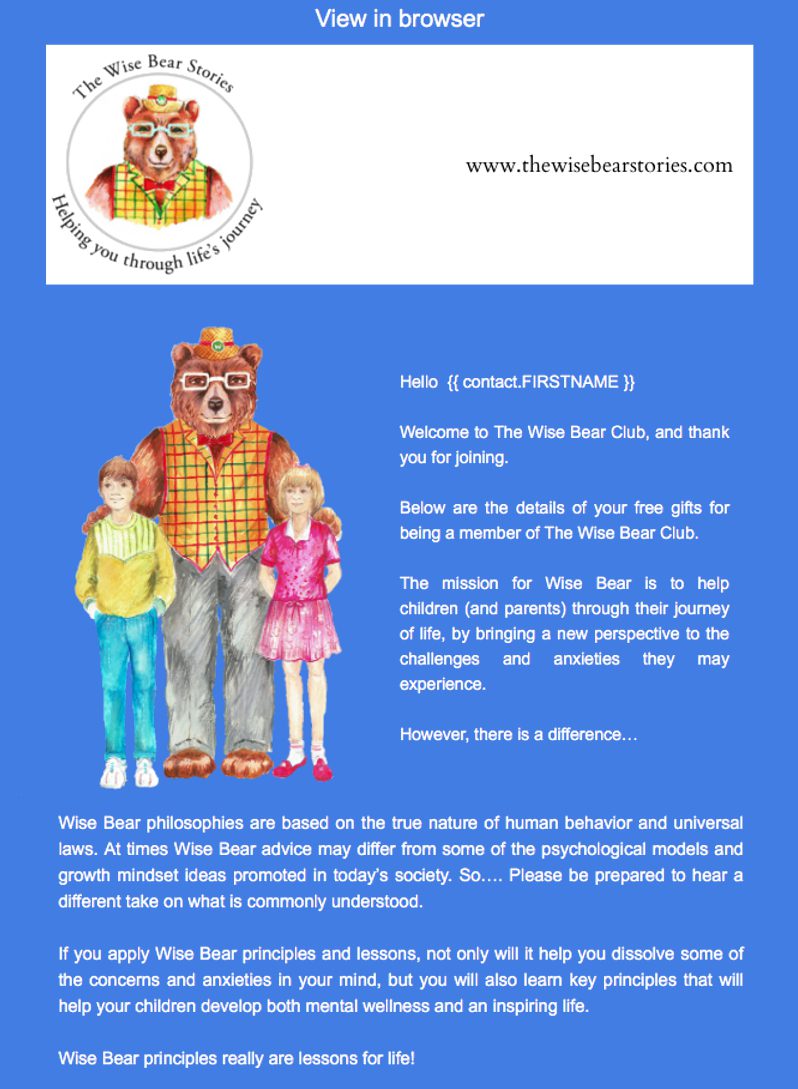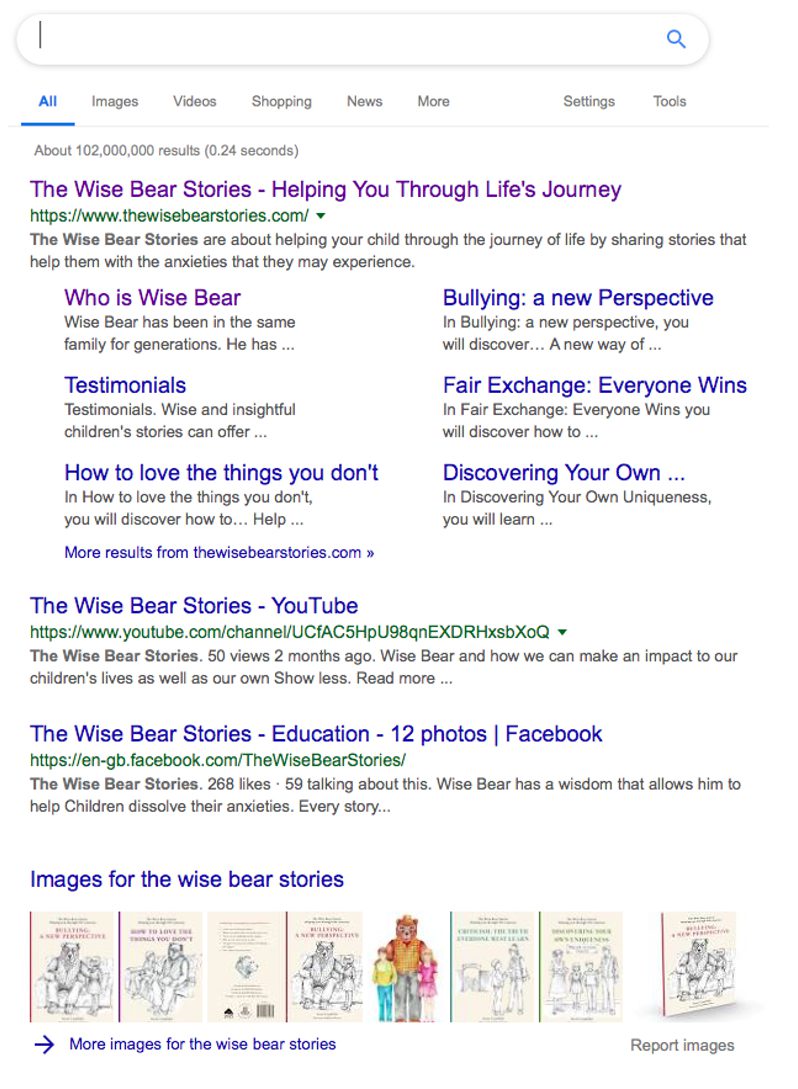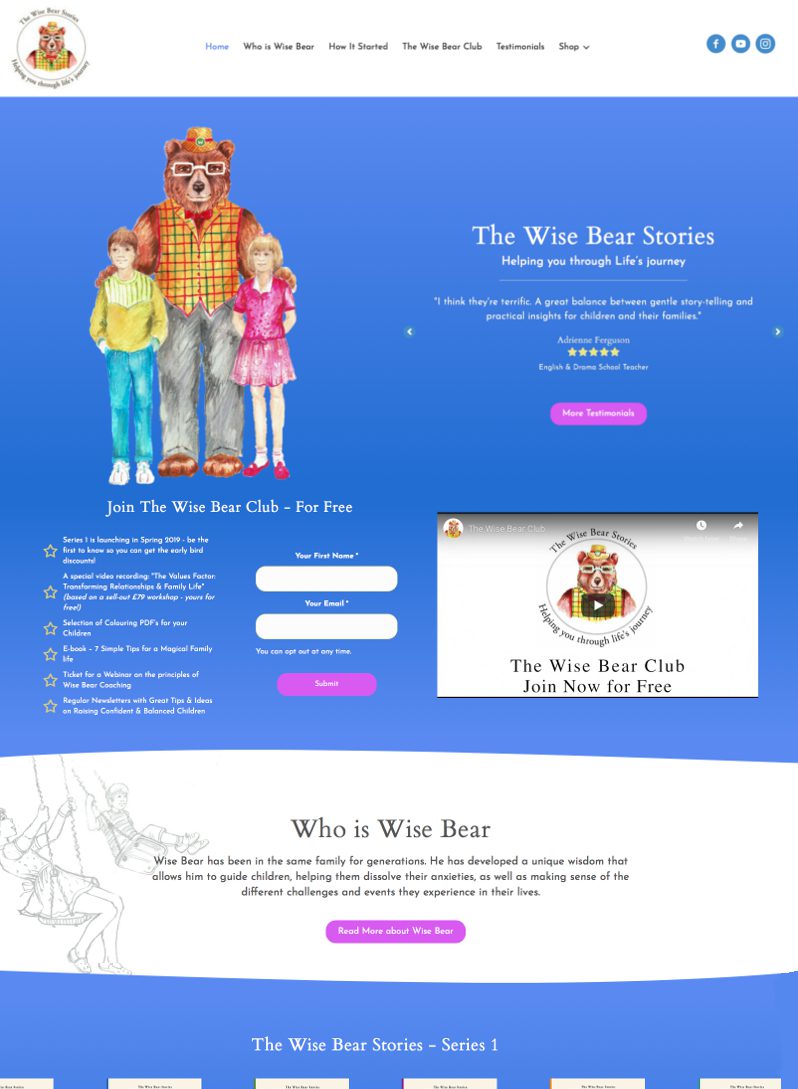 "Promote Marketing have been extremely supportive of me and The Wise Bear Stories during the crucial pre-publication launch period. I particularly like their flexibility and 'can-do' attitude to the many requests I've put their way - nothing seems to be too much trouble for them."
---
Scott Cranfield
Author, The Wise Bear Stories
Interested to learn how we can help you?
Get in touch...